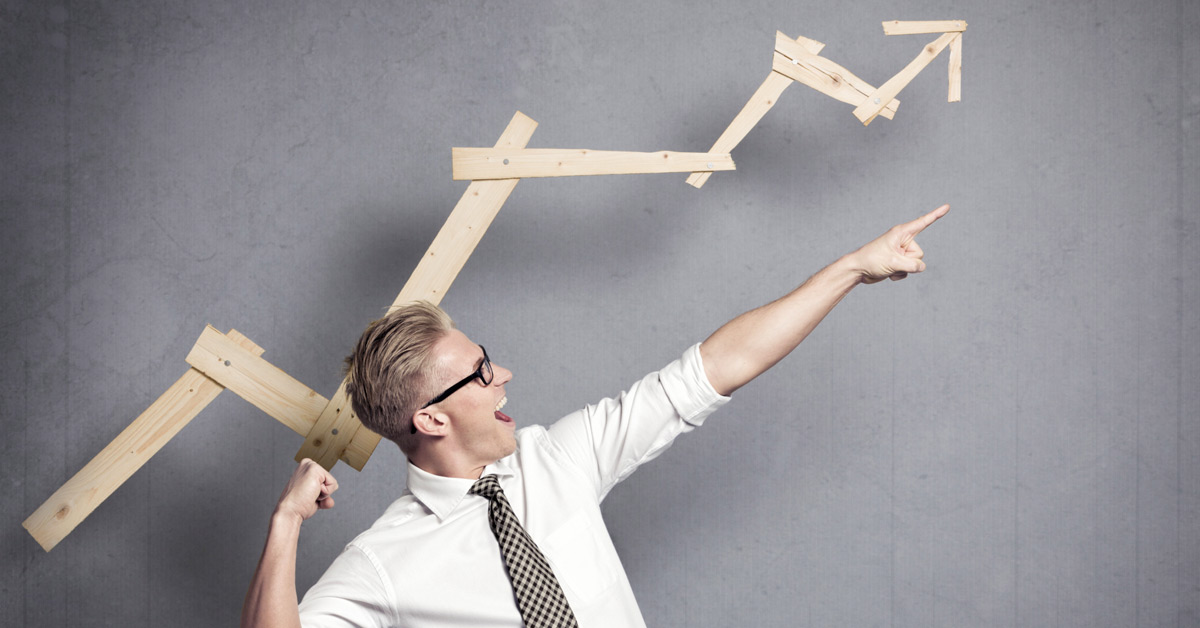 How to Make Sure Your Australian Business Succeeds
Once you start a new business, it is always important to make sure that you go back to basics from time to time. In many cases, the fundamentals that helped you get off to a good start can easily be forgotten or taken for granted as you get mired down in day to day activities. If you want to ensure your business will succeed and continue to thrive, a periodic review of these 5 fundamentals will give you a good point of reference and give you a chance to clarify your path moving forward.
Make Sure Your Founding Papers are in Order
It is fair to say that receiving your official business documents can be an exciting moment. Even though you may not be breaking ground for a new building yet, or carrying out other operational details, this is the moment when your business is officially ready to open its doors and conduct transactions. While many business owners simply put these papers away and forget about them, this can be a serious mistake. Here are some benefits of reviewing your founding papers and making sure they are always in order:
you will always know the documents are ready to be produced in case you need to open a bank account or carry out other activities that require producing them.
Review the basis of your business and go back to important points that you may have forgotten about or lost focus on.
Make note of details that have changed over time. For example, if the address for your business changed, or you brought in a new partner, this information may need to be updated. If you forgot to notify the government of these changes, a review of your founding documents can bring this oversight to light and give you a chance to correct it.
Keep Up With Federal and Local Guidelines
As the Australian and global economies continue to shift and adjust, regulators will always look for ways to keep the Australian business market healthy within the context of global, environmental, and citizen needs. This, in turn means that regulations and laws at the federal, territorial, and local levels will also change to meet these demands. No matter whether you suddenly need a license to conduct specific business operations, or something else changes that impacts your operations, it is very important to stay on top of these guidelines.
Today, more than a few business owners feel that the changes coming are both rapid and complex. Rather than take the risk of making a costly mistake, these business owners have opted to work with business consultants that specialize in working at the interface between government agencies and the business itself. For example, ARDCS offers a robust range of services that ensure any business in Australia will remain within current guidelines and keep up with changing ones. No matter whether you struggle with Annual Reviews, maintaining licenses, or managing locality issues, ARDCS can take care of these matters for you so that you can focus almost exclusively on day to day operations for your business and doing what you need to make it grow and prosper.
Do Comprehensive Marketing Research
Before you go ahead and produce an item or work on developing a service, it is very important to find out if there is a strong and steady demand for the items you plan to produce. Even if the item is brand new and innovative, that does not mean you can avoid doing marketing research just because there is no similar data to work with. You can still conduct surveys of what people would like to have if it was available, as well as look at movies and other media that reveal what people are thinking about. No matter whether you are planning on building a next generation cell phone with 3D holograms that will leave all other cell phones behind, or you simply want to create a fast food restaurant, marketing studies are very important. Here are some important things a good quality marketing study will reveal:
the likely demographics of your target audience
whether or not your target audience is looking for a product or service like yours.
Whether or not the target audience is already saturated with choices. If they are, a good marketing study should also include a study of the kinds of features that will encourage consumers to move to your products and stay with you instead of staying with a competitor.
Side products, accessories, or services that can be used to expand your business later on.
Diversify Marketing Venues and Review the Money Churn
Not so long ago, just about every business relied on newspapers, TV, and radio advertisements to draw customers. Depending on the nature of the business, you may have also focused on trade shows, local community events, or even offering note pads and pens with your logos on them. For a number of years now, astute business people in Australia have capitalised on the enormous value of a well designed and placed internet presence, in connecting with potential customers.
Together with reaching customers and encouraging them to buy from you, it is also important to review these venues within the context of making a profit. If your money churn is constantly leaving you in debt, or spurts of taking loans and then paying them off, it may be time to make some changes. Ideally, your company should have steady growth and be able to handle both periods of expansion and slowdown without having to use high interest loans, or other debt instruments. Reviewing your growth and financial plans on a routine basis can help you see where you may have gotten off track, as well as give you a chance to correct problems before they get worse.
Review Your Business Plan
Many people that start a business only create a business plan so that they have something to show the bank or a prospective business partner. In fact, some people even use automated software that generates a few forms that are never read or looked at again. Unfortunately, creating a business plan using this method robs you of one of the most important tools for success. Have a look at just a few things a well designed business plan can do for you even years after you have created it:
gives you a chance to look at all the ideas you were brainstorming while you were in the early stages of starting the business. When you go back and look at these ideas, you may find a product that is perfect for the current client base, or you may realize that it is time to begin adding profitable accessories.
Compare where you are now and where you expected to be by now. A well constructed business plan should give you at least a 5 year road map and viable goal set for reaching each milestone in the plan. For example, let's say you started off with just four employees, but want to build up to 20 within 5 years. As you look at your expansion plans, you may find places where you got off the track, and perhaps even some ideas for how to go forward with this objective.
Get back in touch with the original mission and focus of your company. When working with day to day operations and upper management decisions, many things can come along to challenge you and cause you to change your path. In some cases, going back to the original purpose of your company can have a beneficial effect on you and everyone in the company. No matter whether you need to boost morale among employees or find ways to improve your product offerings, your mission statement will offer far more guidance than you may have ever dreamed possible.
Once you understand where your business is within the context of your original plans, you can move forward with more confidence in a productive direction. While you may not decide to stay on the same course that you initially wrote into your business plan, you can always make adjustments to it so that it becomes a more useful aide in your new direction.
Perhaps it can be said that running a business is a bit like driving a car. When you are learning and then obtain your license, there is a short time period where you remain careful to obey all the laws and always look for ways to improve. As the sense of "normalcy" about driving sets in, you may let go of good habits or pick up bad habits without really thinking about it. Within the context of running a business, this can lead to serious problems that can result in financial loss and all kinds of fines and fees. No matter how well established your business is, paying attention to the five basics and returning to the opening days of your establishment will always be important. If you do not look in the "rearview mirror" in 5 fundamental areas of your business, it will be very hard to stay on course and ensure that your business is really doing as well as it can and should be doing.