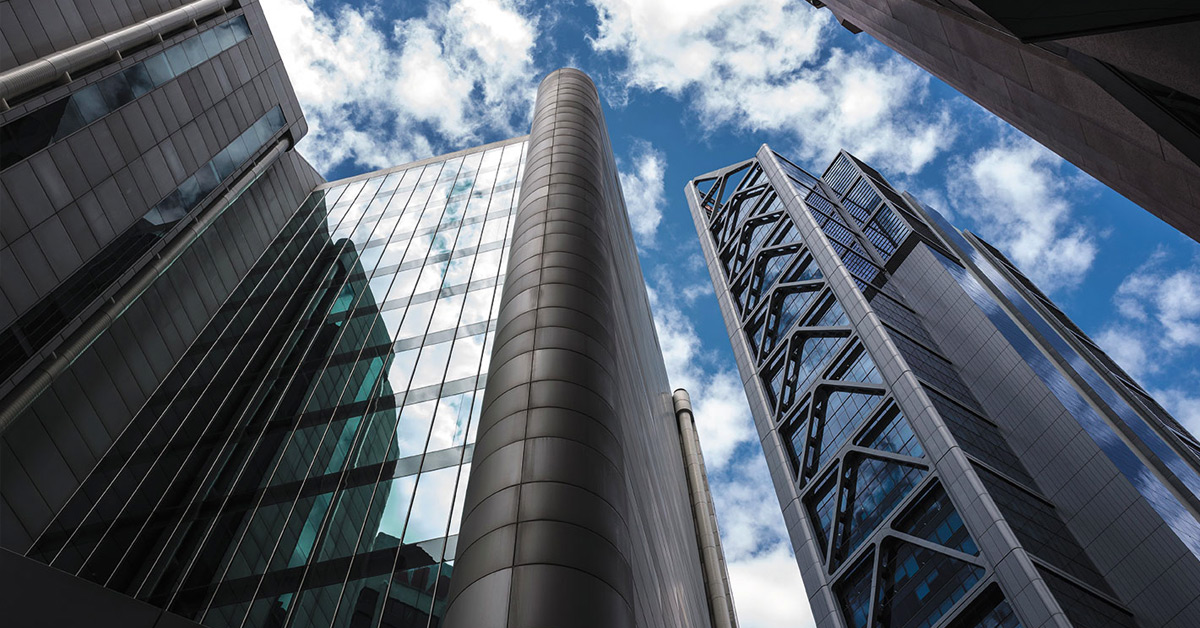 Registered Office vs. Business Address
In the interests of clarity and in case you are new to the world of company registration and management, a registered office is the address where the Australian Securities and Investments Commission will send your correspondence, official documents and notifications. (section 142(1) of the Corporations Act 2001)
ASIC advises that:
"An Australian company must have a registered office to receive correspondence. A registered office does not need to be the same as the company's principal place of business […] If the company does not occupy the premises, the occupier of the address must give written consent to use the address as its registered office."
What is the difference between a Registered Office and a Business Address?
A business address is: "the place where a person or organization can be found or communicated with".
While only statutory mail is delivered to the registered office of your company, a business address can be used as a point of contact for correspondence and communication for suppliers, clients and other third parties. Your business address does not need to be at the same location as your registered address. Companies that operate in different parts of Australia and or overseas, may have more than one, or even numerous business addresses, to establish a presence at each location.
If you are running a start-up business from home, you are probably wondering what your best option is for establishing a business address. It is possible that you are weighing up whether or not you require a physical business address at all, particularly if your business type is primarily internet based. To clarify any uncertainty you may have with regard to this issue, the Australian Securities and Investments Commission stipulates that your business address may not be a P.O. Box.
While homebased businesses are far more common and acceptable today than they were say 10 years ago, many consumers and suppliers may retain the stereotypical image of homebased business owners breezing through the house in their pajamas and ug boots, watching paid tv on their way to the refrigerator. The truth of the matter is that successful homebased business owners will be highly productive and efficient individuals or teams who meet their self-imposed targets, regardless of their attire. The critical point being that any astute business person will aim to maximize all advantages, particularly at the outset of operations. It makes sense for most business types to present themselves in the most professional light possible. In the interests of protecting your individual privacy and creating a professional image, you may elect to use an address other than your home address as your business address.
Can I use my home address as my registered office?
In short, yes you can.
If you do not have your own office and consider using your home address as the registered address of your company, anyone who searches the ASIC public records will instantly know where you live. This is never a secure option when providing business services to the public and may threaten your privacy and that of your family, particularly if a frustrated customer turns up at your home address. As a general guide, there is frequently significant merit in separating your business endeavors from your personal life.
Another important consideration in choosing where you establish your registered office, is the type of image you portray to potential clients and contacts. The location of your registered office and the kind of image this portrays to prospective clients and your chosen marketplace is of similar importance to the location of your business address as mentioned above. If you intend to expand your business, there are considerable benefits in using an alternative registered address to your home address. This will clearly add substance to your business and increase your corporate appearance as an Australian business with a professional office.
ARDCS Registered Address is an ideal and affordable solution. Click here for more details →