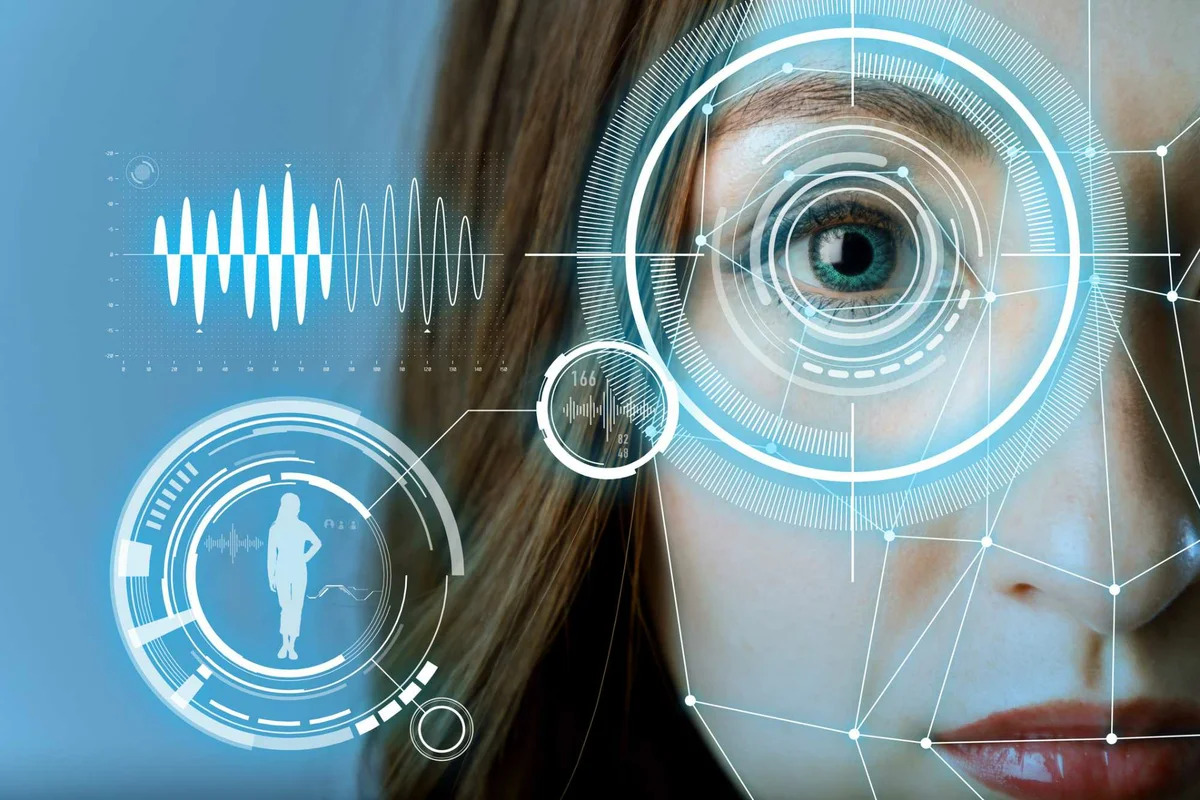 Director ID: a requirement for company directors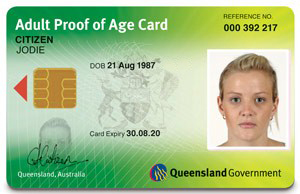 A director identification number (director ID) is a unique identifier that a director applies for once and keeps forever. Director ID is now a requirement for all directors. To help you understand the director ID requirement and how to apply, watch this introduction video.
Following the public beta launch of the director ID service in November 2021, over 240,000 directors have applied for their director ID. Around 94% have applied online and received their director ID instantly.
Applications for a director ID are available at Australian Business Registry Services (ABRS). You'll need a myGovID with a 'Standard' or 'Strong' identity strength to apply for a director ID online.
It is important to note that directors need to apply for their director ID themselves, to verify their identity. Authorised tax, BAS or ASIC registered agents cannot apply for one on their behalf. However, they can provide advice about the requirement if an application is required and by when.
When a director need to apply for a director ID, depends on when they became a director. If they:
become a director from 1 November 2021 to 4 April 2022, directors must apply for a director ID within 28 days of their appointment
become a director on or after 5 April 2022 they will need to apply prior to their appointment
were a director on or before 31 October 2021, they have until 30 November 2022 to apply.
If they are a director of an Aboriginal or Torres Strait Islander corporation (CATSI), they will have longer to apply.
ABRS is currently identifying those newly appointed directors who have not applied for their director ID within 28 days of appointment. ABRS will begin making contact with those directors to make them aware of the obligation and encourage application.
Visit ABRS – director ID for information about the requirement and other options which are available to apply for a director ID.
Please note Director Corporate Services would sell pre-registered shelf companies only to clients who may provide their director ID before the actual transfer of ownership and / or director / secretary appointment.