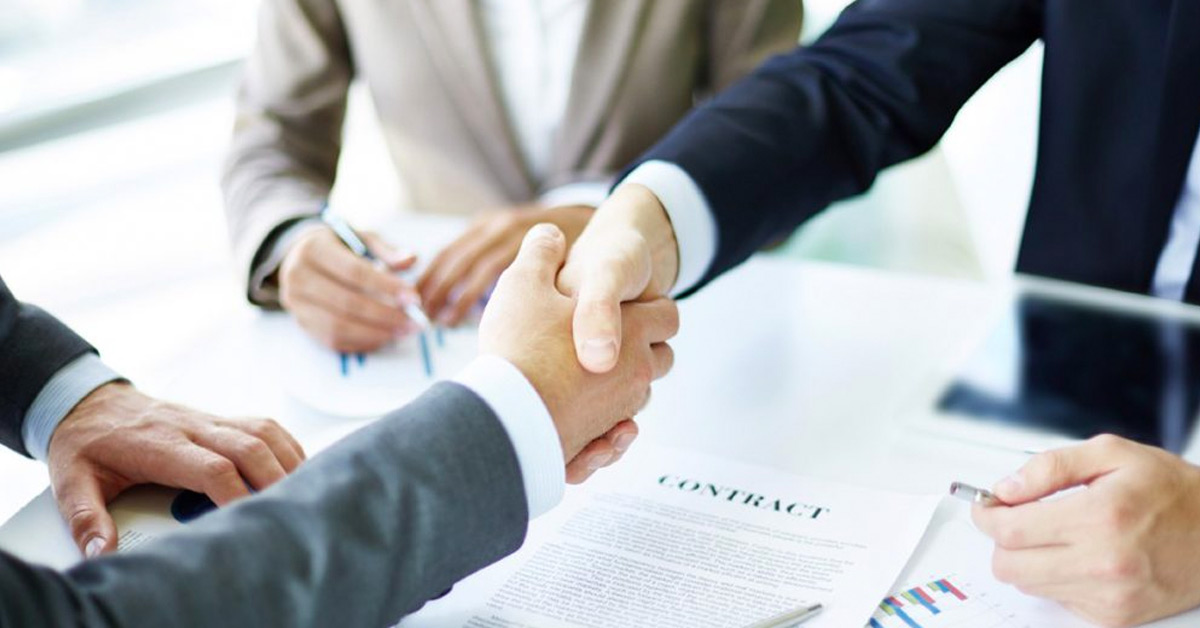 Purchasing an Australian Shelf Company
When starting a business, it is crucial to not only understand your legal and accounting obligations, but also to know how to achieve compliance without giving your entire profit away to professional advisors. One of the fastest ways to set up any new business is to purchase a pre-registered shelf company from an independent consultancy firm such as AUSeCorporate.
Having this month introduced the most advanced online shelf company sales platform on the market, AUSeCorporate is a leader in the provision of Australian Shelf Companies registered exclusively in-house and ready for you to purchase, transfer and use with minimal cost and effort. There are additional options such as registered ABN (Australian Business Number), in addition to the ACN (Australian Company Number) and in some cases, TFN (Tax File Number) Registered Office, Registered Agent and even ready to use Bank Account.
Before most service providers and other businesses will enter into any contractual arrangement with your company, an ABN will almost certainly be essential. If you are required by the Australian Taxation Office to register for GST (Goods and Services Tax), you will also need an ABN and TFN before you can register. The simple act of registering for an ABN can take as long as 28 days from the date of application. Clearly, a pre-registered shelf company with an ABN would be advantageous for anyone in a hurry to commence business.
One limitation with a pre-registered shelf company, is the lack of choice in terms of your company name. AUSeCorporate has this covered also, with a range of options available to purchase an ACN-only shelf company, where there is no name registered, and then for a small additional fee you can secure one of the many business names already registered, then transfer this over to your ABN. Alternately, after purchasing an ACN-only shelf company with active ABN, AUSeCompany can register your preferred company name (subject to availability and ASIC approval) and link the name to your ABN.
Additional factors should also be considered when purchasing a shelf company, such as the jurisdiction of domicile (which State or Territory the company is registered in) and the age of the company. Usually your Certified Taxation Accountant would guide you on special requirements such as these, due to the variable taxation regulations and requirements between each Australian State or Territory. Although AUSeCorporate does not provide taxation or legal advice, we do work closely with a range of such professionals to ensure that our clients can always receive advice that is specific to your requirements.
To purchase a recent or aged Australian Shelf Company now with incredible ease, simply visit www.ausecorporate.com.au and go to 'Shelf Company' or click here. Or, should you wish to discuss your requirements with one of the informative consultants at AUSeCorporate, please 'Contact Us ' now.
Written expressly on behalf of AUSeCorporate by Richard Whyte.